info@aedaustralia.com
PO Box 132,
LONSDALE SA 5160

Ph: 08 8326 1734
Fax: 08 8326 5355
2 Kiwi Court
Lonsdale SA 5160

Vibratory Finishing

AED's range of machines for de-burring and mass finishing come in all sizes to produce volumes of 10Litres to 600Litres.

These can be tub type vibrators, or bowl machines with manual or automatic dosing and loading – unloading capabilities. Drying machines are also available.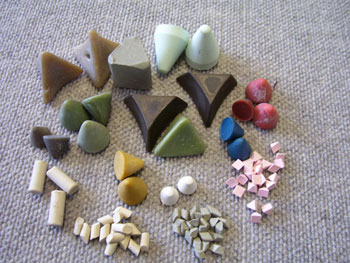 We carry a full range of medias – plastic, steel, ceramic and aluminium oxide nuggets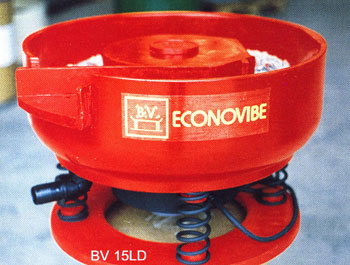 Liquid and powdered cleaning, de rusting and cutting
agents are also available.