info@aedaustralia.com
PO Box 132,
LONSDALE SA 5160

Ph: 08 8326 1734
Fax: 08 8186 5355
1 / 27 Ellemsea Circuit
Lonsdale SA 5160

Founded in 1990 AED commenced business primarily to service the electroplating industry in South Australia. AED has grown rapidly to become recognised as a reputable and knowledgeable supplier encompassing a broad cross section of companies throughout Australia..
Based in South Australia, AED is a privately and wholly Australian owned and operated company, marketing, distributing a comprehensive range of chemicals into the many Australian Industries.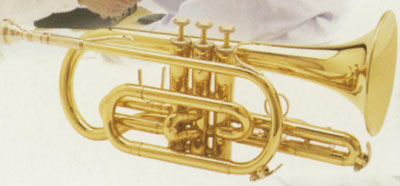 Everything for the plating shop which includes polishing equipment, electroplating tanks, liners, rectifiers, bus bars, racks, titanium baskets, filters and accessories, anode bags, mixed oxide and platinised anodes, heaters, heat exchangers, dosing pumps, pH and conductivity meters
With our specialised knowledge of the electroplating industry we are able to offer
Home Plating or Hobby Plating modules

Bronzing of personal mementos – baby shoes, , ballet shoes, sporting memorabillia etc.
AED has a fully equipped onsite laboratory with qualified personnel able to assist with any queries.