info@aedaustralia.com
PO Box 132,
LONSDALE SA 5160

Ph: 08 8326 1734
Fax: 08 8326 5355
2 Kiwi Court
Lonsdale SA 5160

Hobby Plating

Welcome to our information bank on Hobby Plating and small solution plating.
These are designed with step by step instructions for those wanting to electroplate at home or on a small business scale.

Copper – Nickel For the DIY enthusiast you can obtain a professional finishing on your restoration projects or items you fabricate. Steel, brass and copper items can be plated directly with nickel using the AED Kits. A truly craftsman like finish can be obtained by first using the cooper plating step (steel articles must have a quick coat of nickel before plating in copper).
Nickel – Gold The next step for jewellery platers. After nickel plating the jewellery can be plating in gold to achieve that final finish
Zinc I deal for restorers of cars, motorcycles etc where a zinc or cadmium finish is required. Industrial dips following zinc plating will give the bright silver-blue or gold rainbow finish and that extra corrosion resistance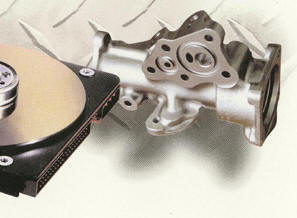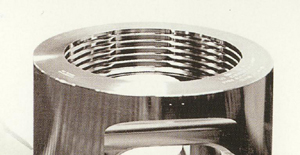 Hobby Plating & Small Plating Processes
AED supply a range of processes suitable for the DIY enthusiast, restorer or hobby plater. These are available in kit form and kit sizes are set out for ease of ordering.
Power sources (rectifiers) are available but D.C. power from batteries with some control can also be suitable.
If it is intended that more than one process is installed it needs only one cleaning module.
Full details are supplied with each kit and these include plating and cleaning cycles, points to watch, problem solving and tank layout
Non Conductive Surfaces Plate those leaves, gum nuts, beetles etc using a simple process before copper plating and finishing in copper, antique, nickel or gold finishes
Phone, Fax, or email for further details or specific queries and one of our technical staff will be able to assist.