info@aedaustralia.com
PO Box 132,
LONSDALE SA 5160

Ph: 08 8326 1734
Fax: 08 8326 5355
2 Kiwi Court
Lonsdale SA 5160
Anodising

AED are able to supply all of your anodizing equipment & chemical requirements.

These include:
Aluminium cleaners (non etch) solvent degreasers, etches, long life etches and long life additives

Desmuts and anodising strips

Additives for chromic and sulphuric anodising processes, fume suppressants and foam blankets

Electrocolouring processes to deposit architectural colours into the anodising pores

Anodising dyes for colour anodising
Hot and cold seals
Chemicals and consumables
Basic chemicals to compliment the proprietary line chemistry are available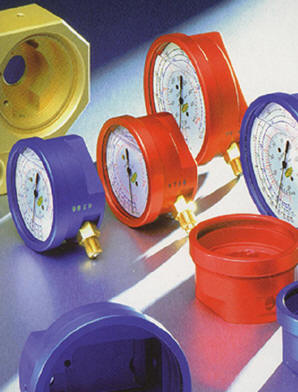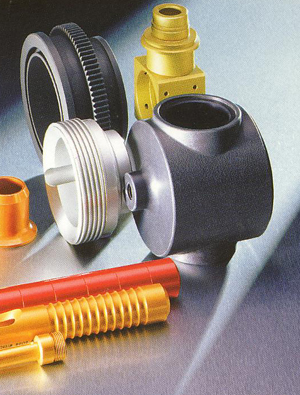 Equipment
Supply of tanks, rectifiers, titanium & alumimium racks, anodising clamps, bus bars, heaters, heat exchangers, safety equipment – boots, gloves, goggles, aprons, visors.

Analytical Service
An analytical service is available for anodising processes which includes wet analysis, impurity checks, coating weight and salt spray testing

Laboratory Equipment
Testing equipment for all anodising solutions (pipettes, flasks, beakers, automatic burettes.
Analytical chemicals
standardised solutions, indicators

Effluent Treatment
Treatment and equipment for acids, alkalis and metals – see Effluent Treatment in the electroplating section.