info@aedaustralia.com
PO Box 132,
LONSDALE SA 5160

Ph: 08 8326 1734
Fax: 08 8326 5355
2 Kiwi Court
Lonsdale SA 5160

Polishing

AED have a complete range of polishing compounds and buffs to suit all applications

Mops & Buffs
Some of the types of mops available are:
Sisals First cut for steel, stainless steel, castings and belt finished material. These come as treated or untreated to give a range of hardness

Rag Stitch Polishing cut for copper, steel, brass, die-cast. Mops are available in close and normal stitched circular or radial and double radial depending on application

Loose Leaf High polishing mops for all metals including silver & gold, plastics, wood. Mops include B quality, climax and swansdown.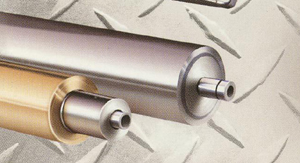 Mops available from 50mm to 350mm diameter and from 12 to 50mm face width for stitched products and 120mm face width for loose leaf mops.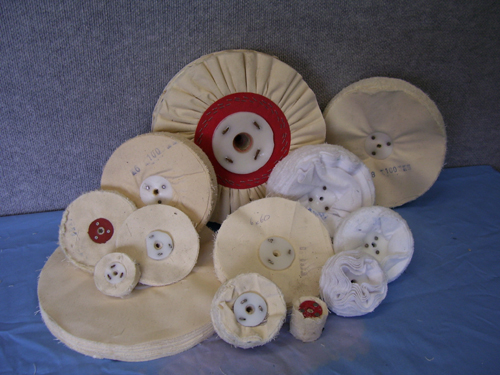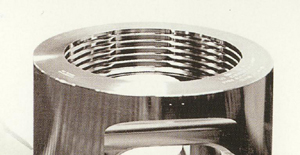 Specialty Products

Airflow mops Pleated mops for aluminium, sheet products where excessive temperature can be damaging.

Grit wheels For application of glue and aluminous oxide or emery, for softer stock removal.

Felt For specialized grit application and contour polishing Contact wheels Rag mops especially balanced for use with abrasive belts.

Lambs wool Buffs Paint and wood finishes

Polishing equipment includes polishing lathes (twin spindle) tapered spindles, bench top polishing machines, contact wheels back stand idlers.

Polishing Compounds
Compounds to suit all types of mops and pads for the finishing of all solid materials

Cutting compounds For steel and stainless steel castings after solid grinding, cutting out scratches – used on a sisal mop Examples are Fastcut, Carbarax

Polishing compounds Tripoli to polish die-cast, brass, aluminium and copper, used on a rag stitched mop Examples are Lustre, Tripoli J

Final Finishing Fine compounds to colour or cut and colour all metals usually used on a rag stitch mop or loose leaf mop Examples are Steel, stainless steel – Hyfin, Steelbrite Copper, Brass, aluminium – Hyfin, Steelbrite Silver, Gold - rouge, AA rouge, Dialux Plastic - Vonax

Specialised Polishing Lea compound for satin finishing Liquid polish for semi automatic and automatic lines Reflection for and rubbing applications